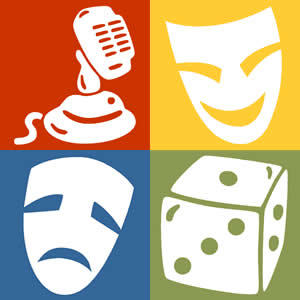 Hi, welcome to the last episode of Season 2.  Warning, this one is explicit.  This episode is my farewell for a time as well as the bloopers from Season 2.  Good times in here!
Hosts: Sean Nittner, Justin Evans and Eric Fattig
Length: 25:29
Show Notes
A few minutes of me talking about the show followed by 20 minutes of our mistakes.  Have fun.
Direct download: NC_Episode_066.mp3