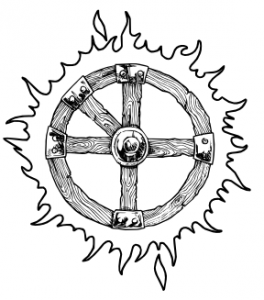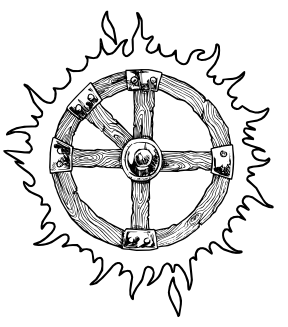 GM: Shaun Hayworth
Players: Sean Nittner, Kristin Hayworth, Justin Dhiel, and… Noam Rosen (he's back)
System: Burning Wheel
Setting: Burning Theorsa
I mucked up this session some because I forgot about prior obligations, so I didn't end up making it till around 8:30. Thankfully the plan was to do the train vote and that usually kills a session anyway. So we did it, and then spent time bullshitting afterwards. Woot.
We zipped through it fast. I was delighted to ditch maudlin. I argued pretty hard for a 2D rep as well, but I think it was worth it considering the culmination of Baldric's badassery.
Moya
Vote Off
Vote On
Reputation

Accepted Catamere's Surrender 1D
Afon
Vote Off
Vote On
Reputation

House Auley's Honorable Man 1D
Baldric
Vote Off
Vote On
Reputation